East Meadow Shopping Center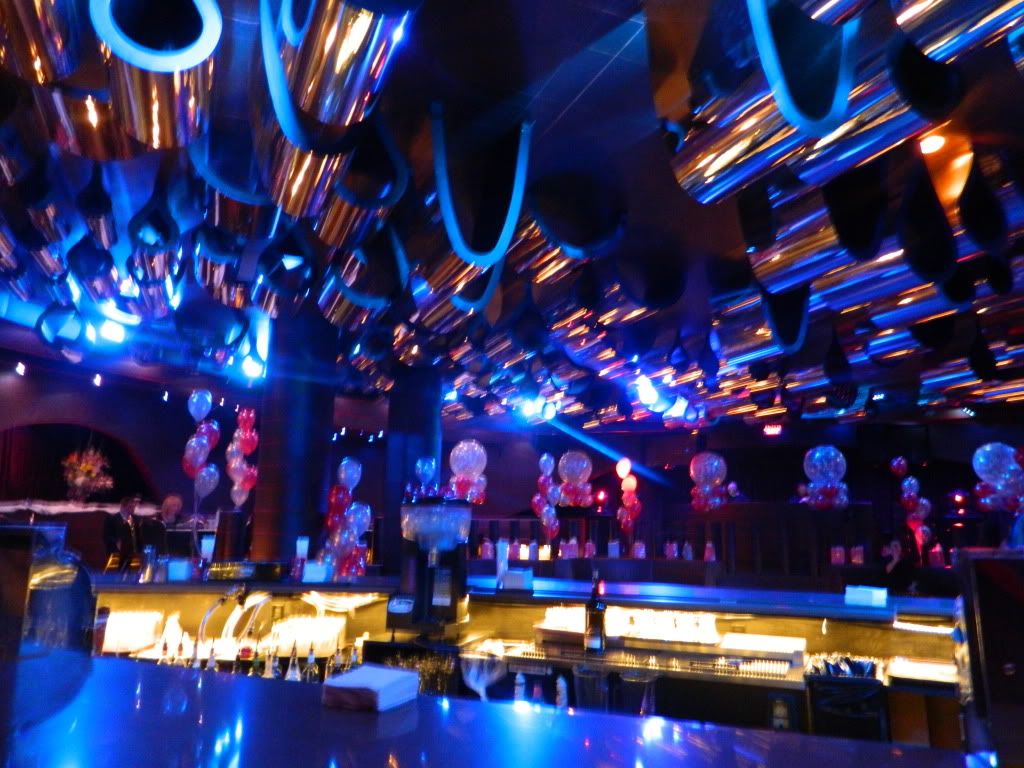 Zacharys & AURA will be launching a new website! Coming soon is a brand new site with updated pictures and descriptions of the new AURA and Zacharys, as well as events and catering ideas.
AURA is open! Plan your next private event at the new, cutting edge venue. With state of the art features and NYC style, AURA is the only NY location with a flexible LED video display screen ceiling and showcases fully integrated D&B Audioteknik electroacoustics. Check the Zacharys & AURA Facebook page for upcoming public events.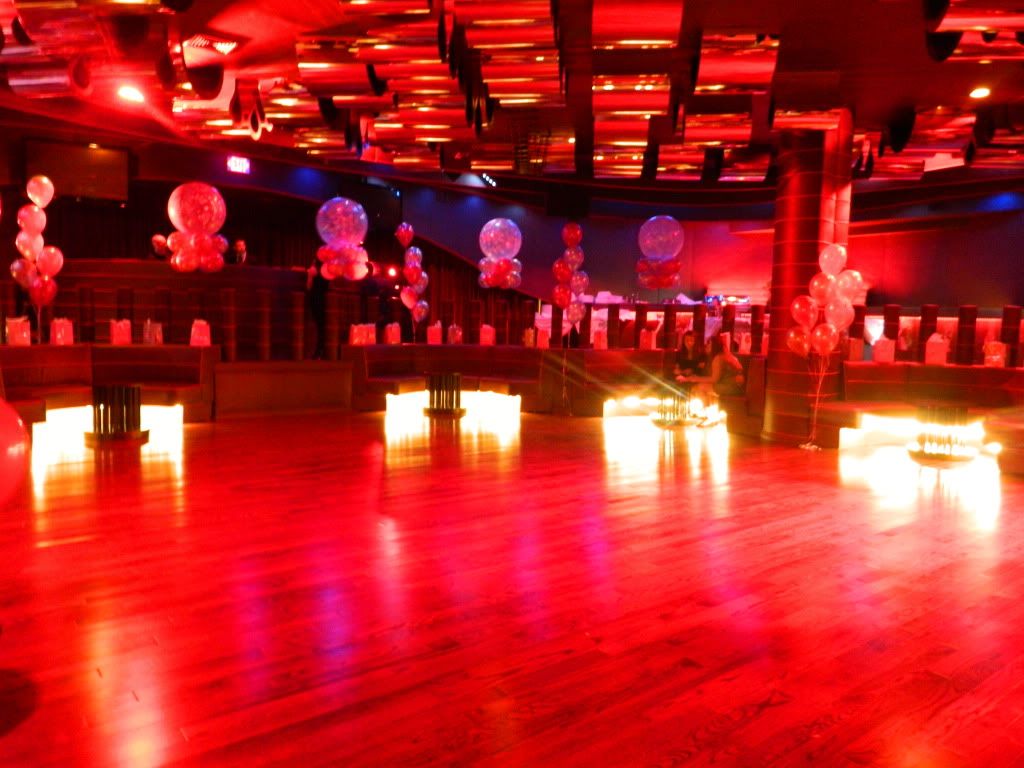 Zacharys will be undergoing renovation starting in mid-November. Ch
eck back for details and updates on the new look to expect from Zacharys.