East Meadow Shopping Center
Zachary's is getting a whole new look with its 2012 makeover by renowned Long Island Interior Designer, Beth Donner Designs!
The 2012 renovation's will be completed by Beth Donner Design, including Beth Donner, Lauren Lanteri, Alex Sarria and Susan Crichton.
Here's a sneak peak of what's to come! See for yourself what the experts have planned…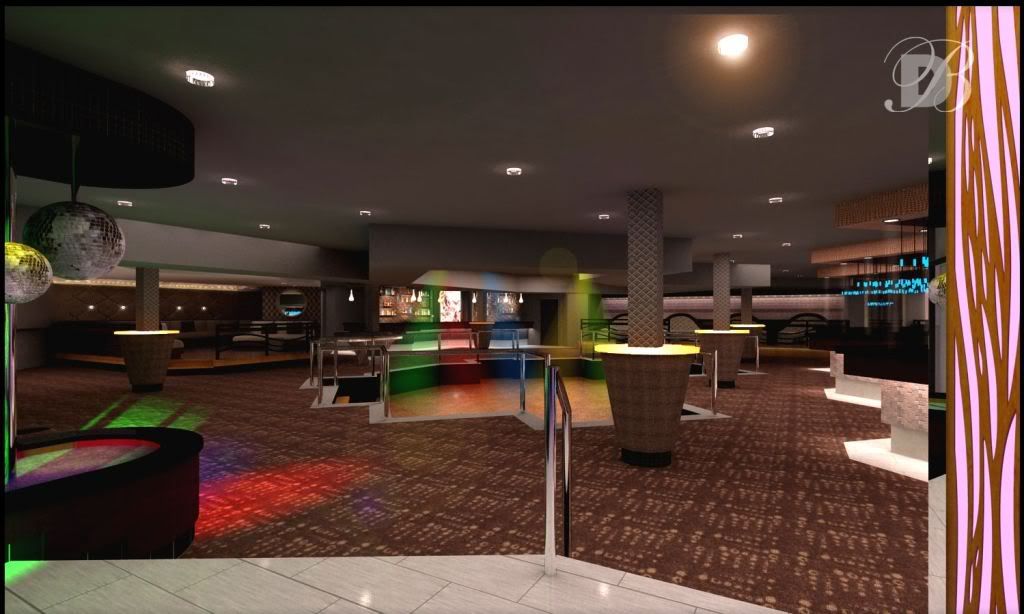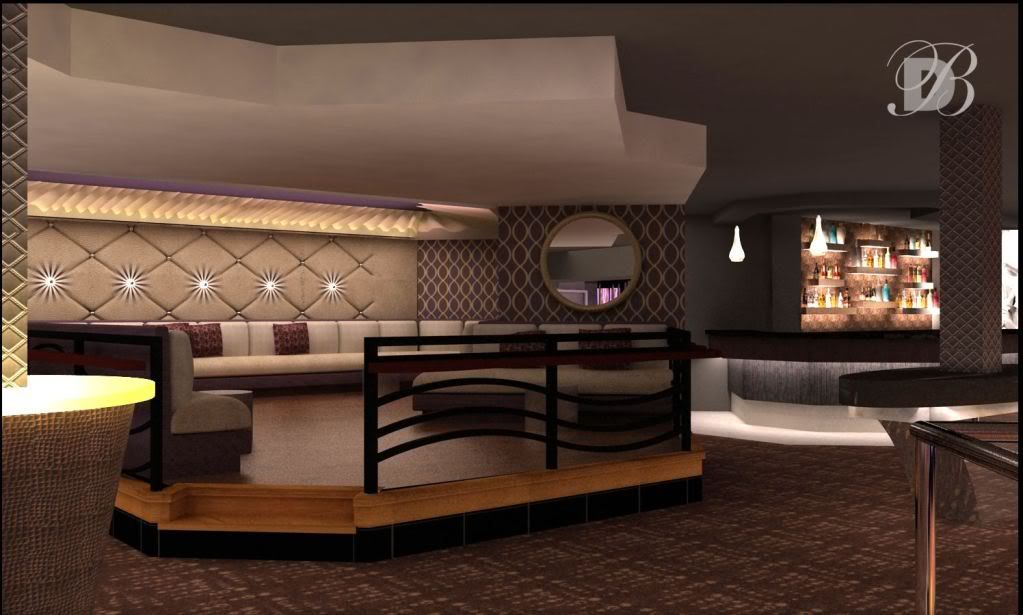 Let us know what you think on our Facebook Wall, linked HERE.