East Meadow Shopping Center
Last night, the New York Rangers faced off against the New Jersey Devils in the first game in hopes of making it to the National Hockey League's Stanley Cup Playoff's. It is reported that seats averaged almost $800 on the secondary market.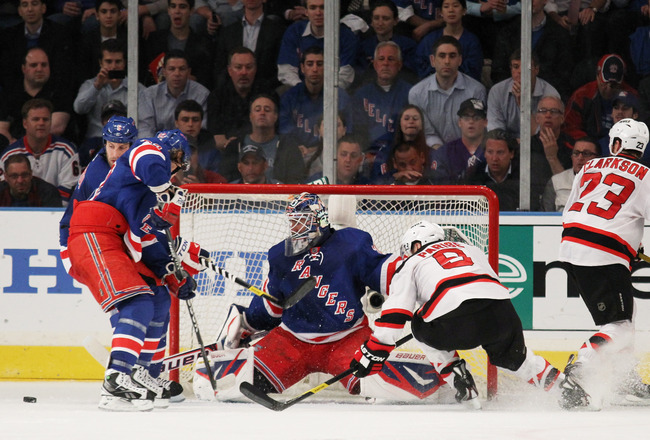 The semi-finals kicked off in New York City at Madison Square Garden. The Rangers are scheduled to host the devils in the first two games played in the best out of seven in the Eastern Conference finals. The New York Rangers are scheduled to host games 1,2,5 and 7 while the New Jersey Devils are scheduled to host games 3,4 and 6.
The cost of a ticket for the games played at Madison Square Garden average at $931, which is more than 51% higher for the $615 average price per ticket at the Prudential Center in Newark. With potential to have the Devils host three games at the Prudential Center, it is easy to assume that there will be quite the turnout of New York Ranger fans at the Prudential Center.
According to TiqIQ, an online resale ticket marker, there has been a 4 to 1 ratio of New York to New Jersey fans purchasing tickets. The average ticket price of $781 for this series is the highest average price in the Eastern and Western conference.